Metal Word Set- Happiness is Homemade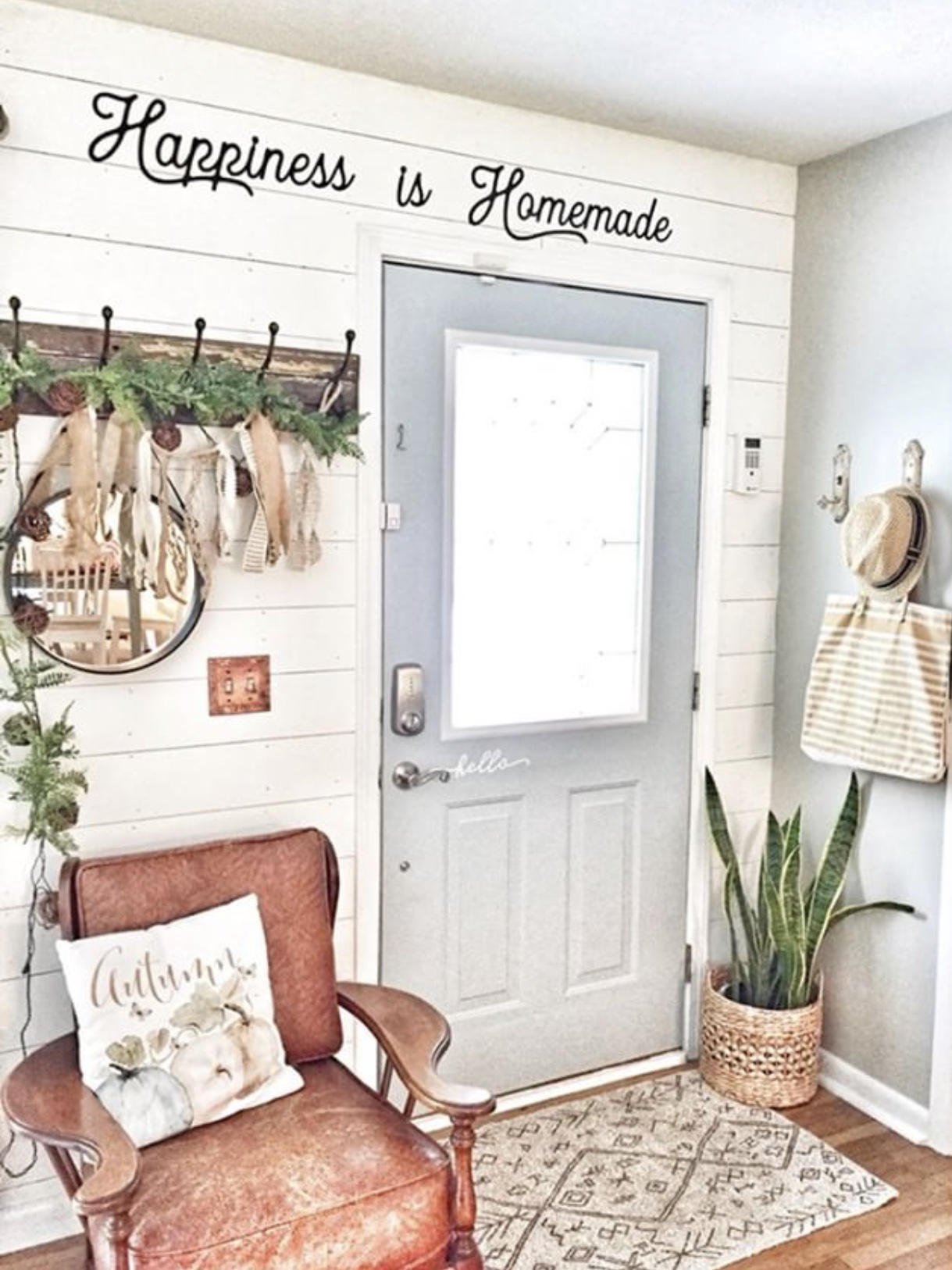 Metal Word Set- Happiness is Homemade
Metal "Happiness is Homemade" sign, cut out of 20 gauge galvanized steel and painted your choice of color.
To mount, simply purchase command strips and cut them to fit behind the ends of the word. (Command strips not included)
Sign measures approximately 25.8" wide and 14" tall at the tallest and widest points when laid out as shown in the photo. You may also choose to lay it out in a single row of text. Laid out in a single row of text it measures 49.2" wide by 6.4" tall.