Large Metal "grace" Script Cut Word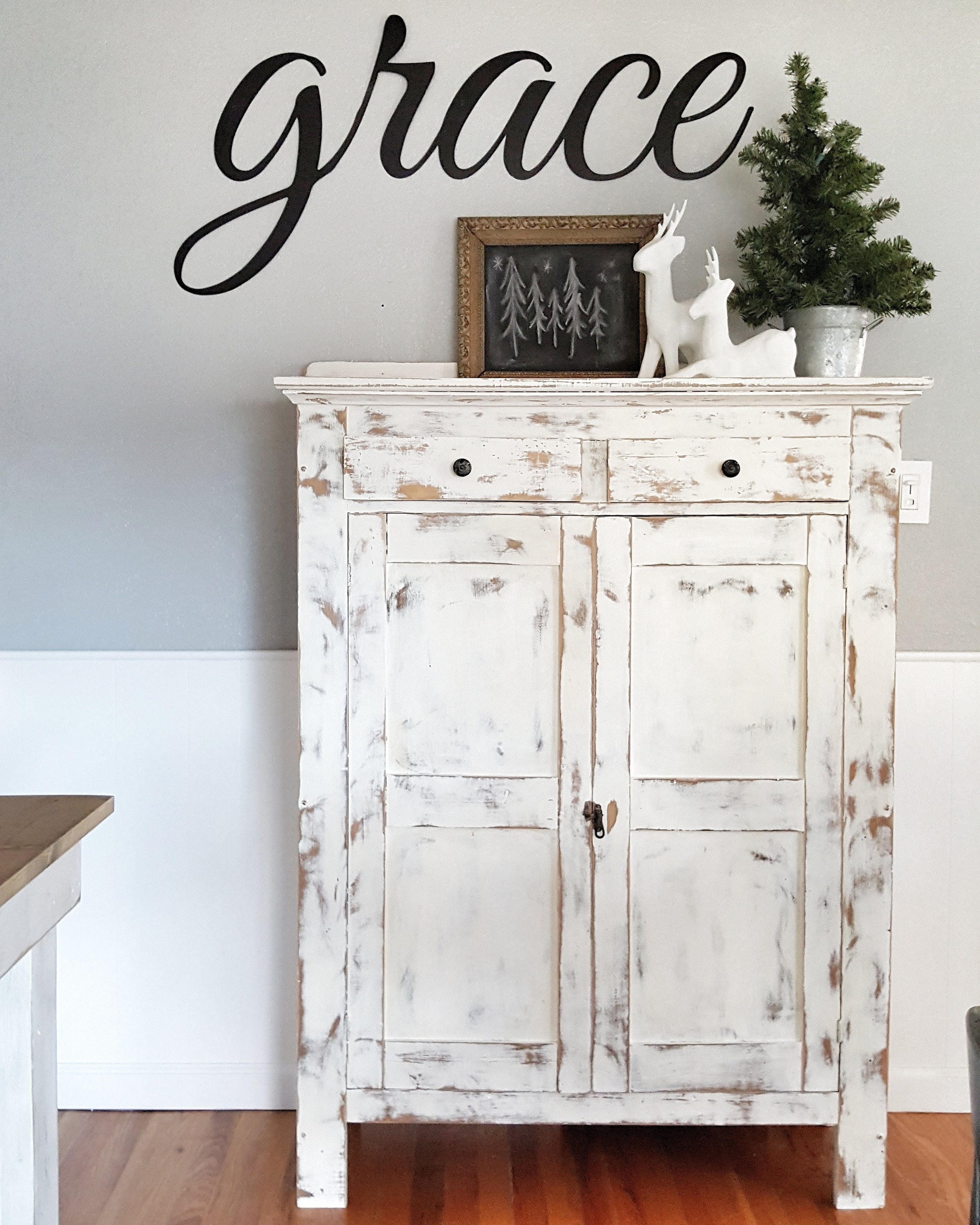 Large Metal "grace" Script Cut Word
This large "grace" metal cutout is the perfect reminder of what we need to give and receive, grace. In a chaotic world, let's foster an environment of grace in our homes. This piece is a generous 44" wide, so make sure to measure your space.
This piece is cut out of 20 gauge galvanized steel, and comes with screw holes, for you to mount to your wall. Choose your finish choice by checking out the color choices on photo #2
Because it is so large, it will flex and bend until you hang it, so use care when working with it. It will be packed in double cardboard to prevent bending during shipping.